Patterns of primary care consultation for physical symptoms in parents and children: an epidemiological study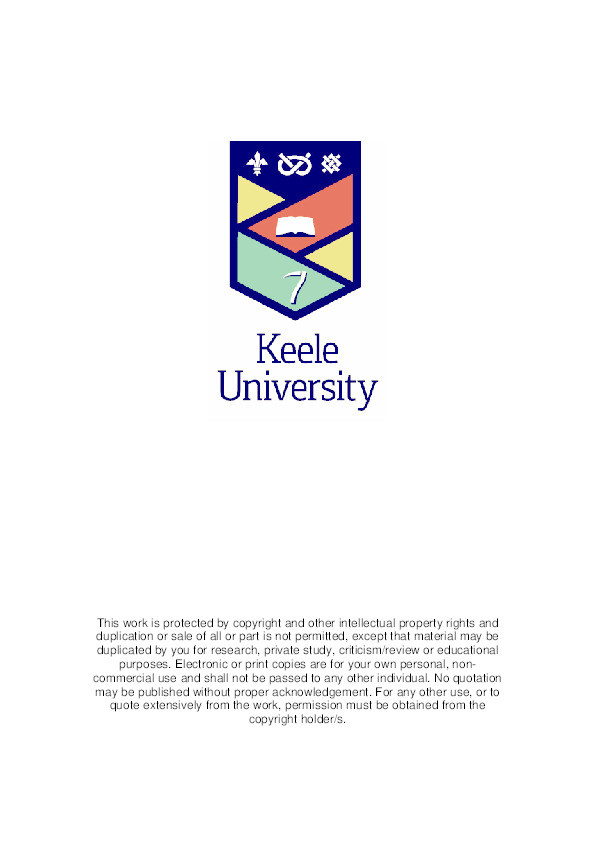 Abstract
Non-specific or medically unexplained physical symptoms (MUPS) are common among children, persist in considerable proportions of those affected, and can lead to primary care consultations. A systematic review in this thesis has provided limited evidence of an association between MUPS in parents and children.

This thesis has investigated the association between GP consultation for MUPS in 5417 parent-child pairs registered with 12 GP practices, and examined whether this is related to persistent GP consultations for MUPS in children. One descriptive study, two case-control studies, and one prospective cohort study were conducted using GP electronic medical records.

In children, the annual GP consultation prevalence for MUPS was 21%, and 12% of all consultations were for MUPS. A significant association was found between consultations for MUPS in mothers and children (adjusted OR 1.42, 95% CI 1.24, 1.63). No association was found between fathers and children, but the association was stronger when both parents consulted for MUPS (adjusted OR 1.52, 95% CI 1.19, 1.93). Significant dose-response relationships were found between numbers of consultations for MUPS and numbers of MUPS in mothers and children. These associations were clearest in maternal-child consultations for painful MUPS and MUPS in specific bodily systems including gastrointestinal, musculoskeletal and neurologic MUPS.

Over a quarter (27%) of children who consulted for MUPS at baseline had persistent GP consultations for MUPS at one-year follow-up. Exposure to maternal consultations for MUPS was associated with persistent consultations for similar symptoms in children (adjusted RR 1.29, 95% CI 1.05, 1.58). Exposure to maternal consultations for painful, gastrointestinal, and neurologic MUPS was associated with persistence consultations for similar MUPS in the child.
This thesis provides important information about the impact of parental health on child health and consulting behaviour. The implications for primary care and future research are highlighted.
| | |
| --- | --- |
| Publication Date | Oct 1, 2013 |
Files
ShraimPhD2013.pdf (4.2 Mb)
PDF
Downloadable Citations