Synthetic studies in tecoma stans alkaloids and related compounds
Mahboob, Alam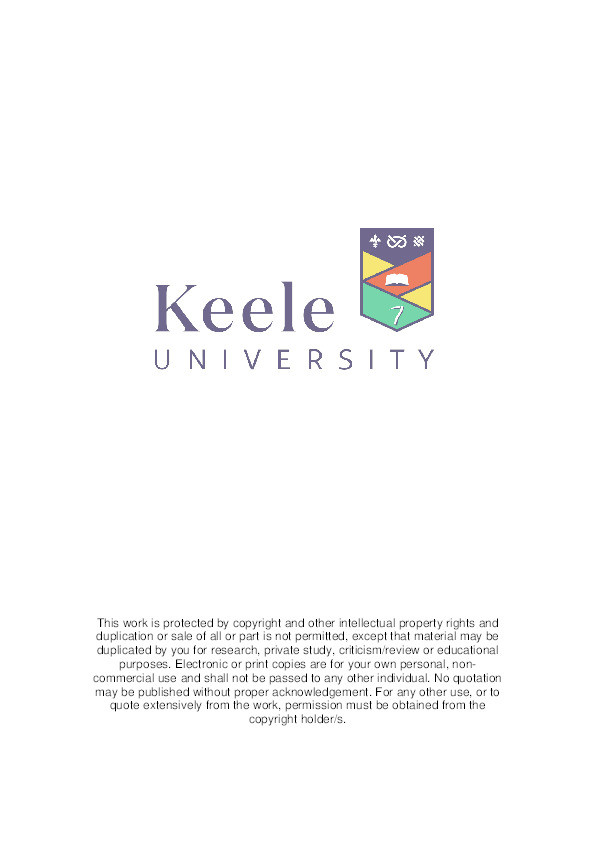 Authors
Abstract
The chemistry of Tecoma stans and cyclopentanoid monoterpene alkaloids is reviewed. A brief review of the chemistry of the related compounds and of 9-azasteroids is also included.
Several methods for the construction of a perhydropyrindane system have been investigated.
A synthesis of 2:4-dimethyl-l:2:3:4:5:7-hexahydro-6H-2-pyrindin-2-one is given, together with the syntheses of l:5-dimethyl-3-carboethoxy-4-piperidone and N-phenyl-3-carbomethoxy-4-piperidone.
Alkylation of the basic keto-esters (e.g. 1:5-dimethyl-3-carbo­ethoxy-4-piperidone) has been achieved in higher yields than reported in the literature.
A synthesis of 1:5-dimethyl-3-cyanomethyl-4-piperidone and its conversion to 1:5-dimethyl-3-cyanomethyl-4-chloropiperidine is described together with a synthesis of the ethylene ketal of N-methyl-3-carboethoxy­methyl-4-piperidone.
| | |
| --- | --- |
| Publication Date | Nov 1, 1968 |
Files
MahboobPhD1968.pdf (3.5 Mb)
PDF
Downloadable Citations