Brain damage in dogs resulting from pulsatile and non-pulsatile blood flows in extracorporeal circulation
Wright, Gordon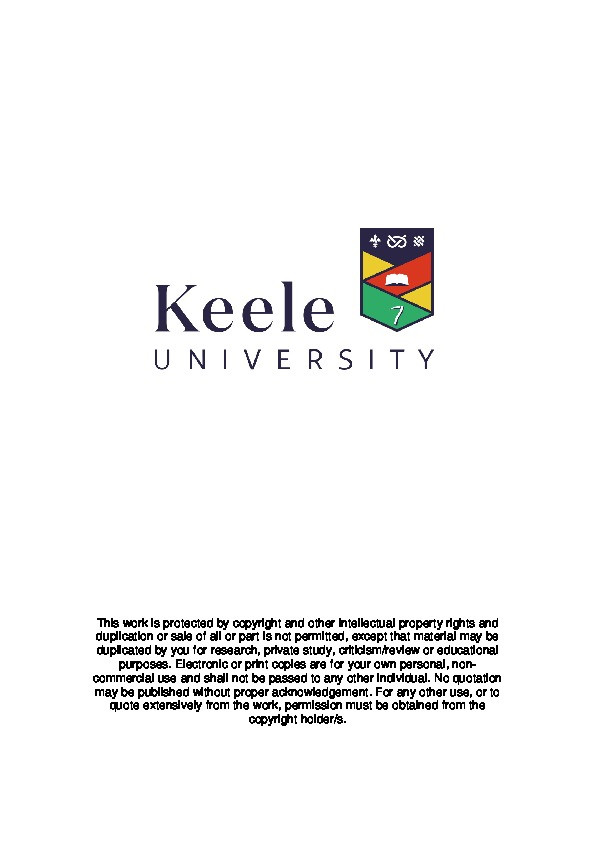 Authors
Abstract
In a review of the scientific literature, teleological, theoretical, clinical and experimental evidence is produced for expecting pulsatile flow to improve tissue perfusion compared with non-pulsatile flow. Experiments have been performed on dogs to test this hypothesis.

Histological changes occurring in the brain are compared following pulsatile and non-pulsatile whole-body perfusions. Some animals died and the possible causes of death are discussed. The physiological variables were analysed by statistical methods and significant differences between pulsatile and non-pulsatile experiments are indicated.
Early, diffuse nerve cell changes are attributed to nonpulsatile perfusion, but lower arterial carbon dioxide tensions, higher rates of haemolysis and retrograde blood flow during nonpulsatile perfusions are admitted as possible complicating factors.
Cell counts were performed with an automatic image analysing computer and variations from the control values are attributed to cell swelling and/or glial proliferation and infiltration.
Electron-microscopy of the brains of dogs perfused with nonpulsatile flow supported the histological results and provided further information about the early sub-cellular changes associated with cell swelling and shrinkage. Hypotheses concerning the evolution of nerve cell reactions to hypoxia and/or ischaemia, and the mechanisms by which non-pulsatile flow may result in nerve cell damage are presented.
Focal lesions, found mainly in the brains of animals that recovered for a few days post-operatively, are considered to be due to circulatory emboli of gas bubbles and aggregates of blood cells. Following in vitro and in vivo tests, some recommendations for the reduction of circulatory emboli are offered.
Several important outstanding problems remain and a programme of experiments is proposed for their clarification.
| | |
| --- | --- |
| Publication Date | Jan 1, 1971 |
Files
WrightPhD1971Vol1.pdf (7.3 Mb)
PDF
WrightPhD1971Vol2.pdf (28.9 Mb)
PDF
Downloadable Citations