Fracture and flow in glass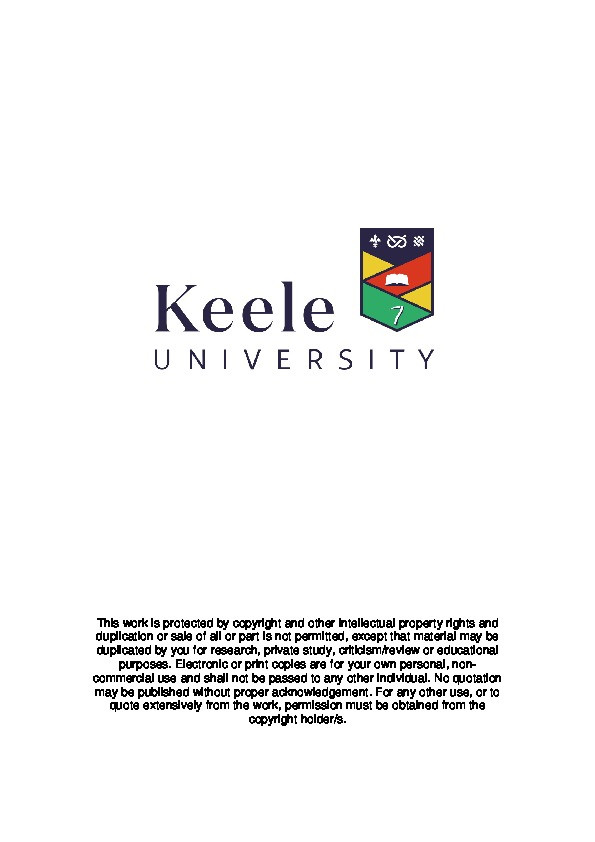 Abstract
The indentation creep Behaviour and the apparent healing of cracks are studied in several silicate glasses in different environments and at different temperatures.
The results obtained do not confirm previous findings that the indentation creep rates are environment dependent.
The impact of these results on recent theories relating indentation creep rates and tensile fracture is discussed.
It is found possible to describe all the indentation creep results at different temperatures with a universal indentation creep equation.
The closure of cracks upon unloading and the load-bearing character of closed cracks are studied in some detail. It is found that the load-bearing capacity of closed cracks increases with aging time and with the temperature of heat-treatment at rates which are dependent upon the composition of the glass.
The results are interpreted qualitatively in terms of the chemical action of water on glass.
| | |
| --- | --- |
| Publication Date | Jan 1, 1980 |
Files
StavrinidisPhD1980.pdf (16.1 Mb)
PDF
Downloadable Citations