The sedimentology and stratigraphy of red beds in the Westphalian A to C of central England
Besly, Bernard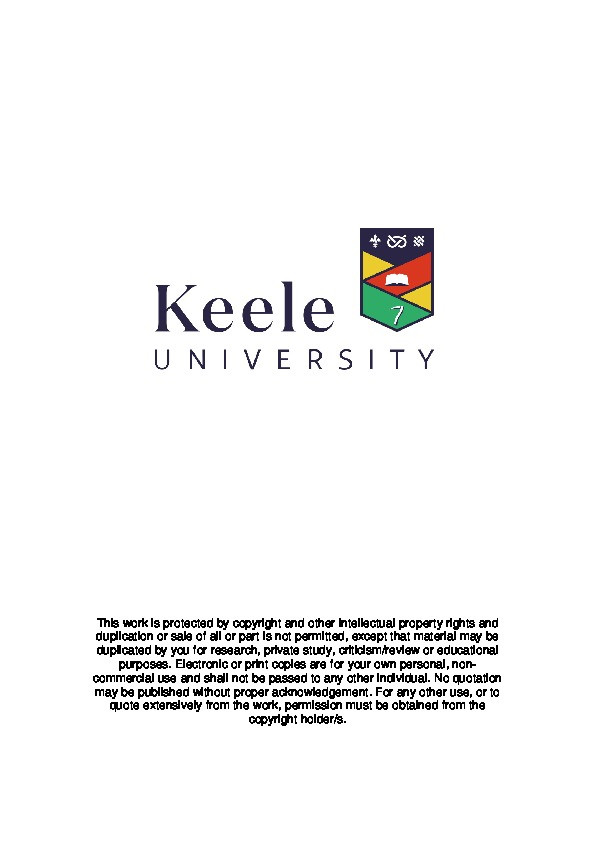 Authors
Abstract
Red beds in the Westphalian A to C of Central England belong to the Etruria Formation. Examination of exposures and cores has allowed subdivision of this Formation into three Facies Associations.
Facies Association I forms the gradational base of the red bed sequence. The sediments resemble the underlying Productive Coal Measures, consisting dominantly of grey organic-rich mudstones. Much of this Association is formed by seat-earth palaeosols, which occasionally contain red pigment.
Facies Association II forms most of the Etruria Formation, and consists largely of dark red mudstone. Throughout there are mottled horizons which are interpreted as lateritic palaeosols. Occasional upward fining sand bodies containing lateral accretion surfaces are present.
Facies Associations I and II are interpreted as fluvial deposits. The rivers were dominated by suspended load and deposited thick overbank sequences. In Association I the overbank areas were swampy, while in Association II good drainage prevailed.
Facies Association III comprises red mudstones and palaeosols, and a range of conglomerate and sandstone sheets and channel fills. This Association occurs near inferred fault bounded margins of the depositional basin. It is interpreted as the deposits of muddy alluvial fans deposited in a humid tropical climate.
The petrography of the Etruria Formation is described. Derivation was from an area of mixed composition which was undergoing tropical weathering. The diagenetic alteration of the sandy sediment occurred soon after deposition in fresh water conditions. Red pigment in the mudstones was mainly inherited from a lateritic mantle in the source area, but was also partly generated by oxidation during water table fluctuation soon after deposition.
Compilation of stratigraphic data shows a complex pattern of diachronism between the Etruria Formation and the Productive Coal Measures. Red bed deposition began during Westphalian A in the slowly subsiding southern margins of the depositional basin, and spread progressively northwards from Westphalian B to late Westphalian C in response to uplift of the Wales-Brabant ridge.
| | |
| --- | --- |
| Publication Date | Jan 1, 1983 |
| Publicly Available Date | Jun 16, 2023 |
Files
BeslyPhD1983vol1.pdf (11.6 Mb)
PDF
BeslyPhD1983vol2.pdf (114.5 Mb)
PDF
Downloadable Citations