The Synthesis and properties of [1,2,3] triazolo [1,5-a] pyridines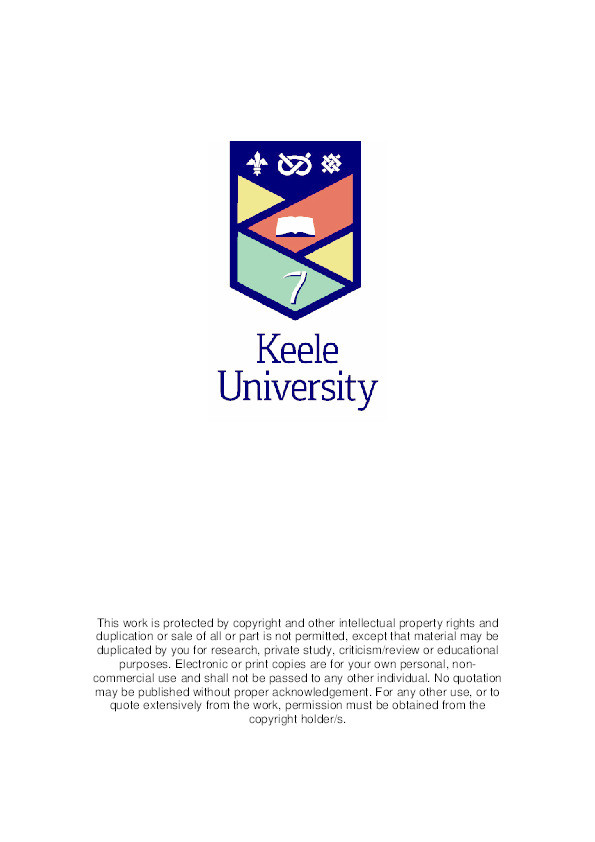 Abstract
Chapter one describes the electrophilic substitution reactions of [l,2,3]triazolo[l,5-a]pyridine, and the reactions in which nitrogen extrusion are characteristic. It also describes the attempts to functionalise the pyridine ring. A review on the synthesis and properties of triazolopyridine is also presented.
Chapter two describes further efforts to functionalise the pyridine ring of the triazolopyridine molecules by the use of directed lithiation reactions. The 7-lithiotriazolopyridine derivative was found to react with a variety of electrophiles to produce 7-substituted triazolopyridines. Bromination of these compounds provided a convenient route to 2,6-disubstituted pyridines, and possibly bipyridyls. Introduction of a second lithium directing group led to some competitive lithiation studies. The N»N-diethylamide group was introduced to position 3 and the methoxy group at position 5. Pertinent reviews on directed lithiation reactions of similar heterocyclic systems and on the synthesis of 2,6-disubstituted pyridines and bipyridyls are also presented.
Chapter three describes attempts to apply directed lithiation reactions to other fused [1,2,3Jtriazole systems, namely the triazolo- [1,5-aJpyrazine and triazolo[l,5-c]pyrimidine systems.
Chapter four discusses the spectral properties of the 3- and 7-substituted triazolopyridines. Carbon-13 resonance assignment studies were undertaken on triazolopyridine, all resonances but those due to C4 and C6 have been assigned. The mass spectral fragmentation patterns of certain triazolopyridin-7-yl methanols were investigated. Some showed a new fragmentation pathway involving loss of KCN and NO, rather than the more usual loss of nitrogen.
| | |
| --- | --- |
| Publication Date | Jan 1, 1982 |
Files
SliskovicPhD1982.pdf (6 Mb)
PDF
Downloadable Citations