Structure, emplacement and textural evolution of young obsidian lavas in the Aeolian Islands, Italy
Bullock, Liam Adam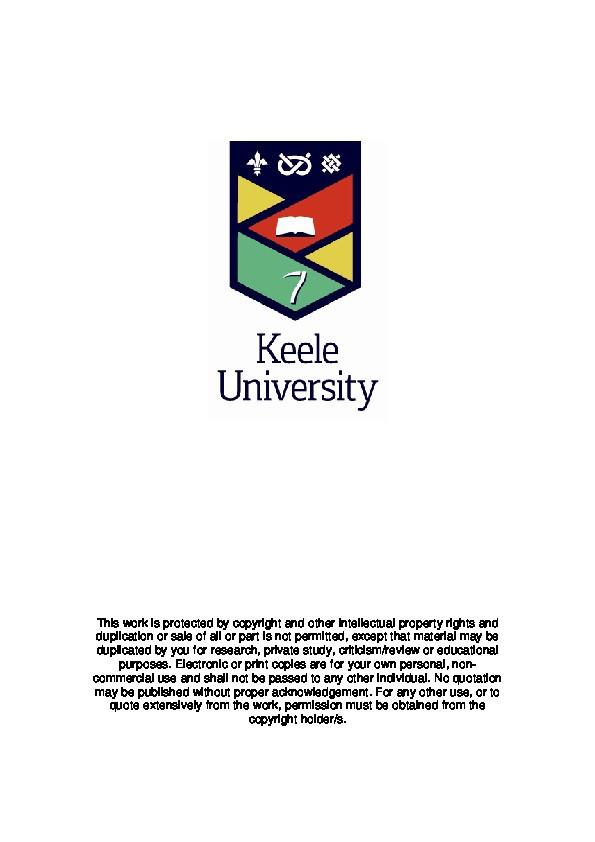 Authors
Abstract
Silicic volcanism defines the recent volcanic activity in the Aeolian Islands, Italy. Such activity on the islands of Lipari and Vulcano has generally involved an explosive phase, ending with viscous lava extrusion and a period of quiescence. This late effusive extrusion has resulted in a number of obsidian lava flows and domes.
Obsidian lavas on Lipari and Vulcano are texturally heterogeneous, and many of the young lava flows show signs of flow deformation associated with flow emplacement. Preservation of such textures and structures is important for the reconstruction of the structural and textural evolution of young obsidian lava flows, in the Aeolian Islands lavas and elsewhere. Models of emplacement of obsidian lavas are still relatively limited, and there is still a need for a detailed model for obsidian lava flow emplacement. Questions also remain regarding spherulite formation in obsidian lavas, including when spherulites begin to form, over what timescale, and their relationship to deformation. Obsidian flows on Lipari and Vulcano exhibit a number of textures relating to both magmatic and post-magmatic processes. These textures provide an opportunity to build a model that categorises textural evolution in an active volcanic setting.
This study incorporates a number of petrographic, geochemical and textural methods in order to fully characterise the structure, emplacement and textural evolution of young obsidian lavas in the Aeolian Islands. The findings contribute towards our understanding of silicic volcanism in the Aeolian Islands, our overall understanding of obsidian lava flow emplacement and spherulite formation, and the complex structural and textural relationships within obsidian lavas.
| | |
| --- | --- |
| Publication Date | Jun 1, 2015 |
Files
BullockPhD2015.pdf (26 Mb)
PDF
Downloadable Citations