The poetry of Joseph Brodsky (a study of metaphor)
Polukhina, Valentina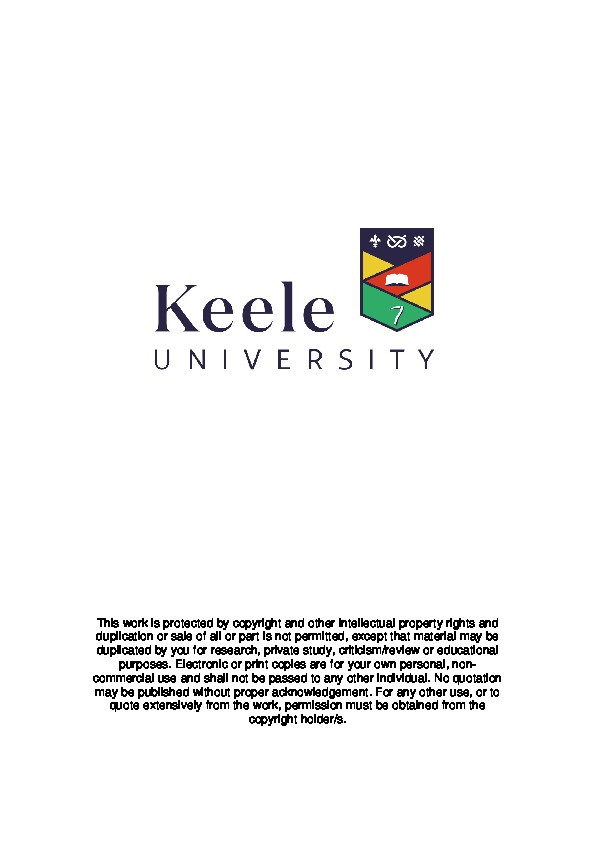 Authors
Abstract
This is the first time in the History of the study of Russian metaphors that all the metaphors of all the published poetic works of an author have been detected,
classified and analyzed.
In order to establish Brodsky's literary genisis his metaphors are compared with metaphors of ten Russian poets.
The material itself forced me to find a new more sensitive and more workable classification of metaphor than any of the traditional ones. Every metaphor has been considered on three levels: a) its grammatical structure; b) its semantics; c) its part in the conceptual structure of the poet's world.
Such an approach has provided me with the most adequate account of the correlation between the grammar and the semantics of metaphor. Four semantic types of metaphors have been proposed: 1. metaphor of substitution: 2: metaphor of comparison; 3: metaphor of attribution; 4: metaphor of identification. This approach has also allowed a better understanding of how reality is conceived by means of metaphor. Other structural elements of Brodsky's poetics have also been considered: metonymy, simile, rhymes, rhythm, and syntax.
The results of my investigation show that, contrary to the common assumption, Brodsky has a greater stylistic aff-inity with Tsvetaeva and Khlebnikov than with Mandelshtam or Akhmatova.
The poetic world of Brodsky designed as it is on a metaphorical model, has a tangible objective quality. This is achieved by various kinds of alienation af meaning in the trope. The classical triad "Spirit - Man - Thing" is widened by including language as a fourth and equal term. Language in all its aspects is subjected to the same semantic transformation in his metaphors as "thing" and "man". As a result the opposition "man - thing" is neutralized. This allows Brodsky to reinterpret some of the most fundamental existential situations as well as to create essentially new types of metaphors in Russian Poetry.
| | |
| --- | --- |
| Publication Date | Jan 1, 1985 |
Files
PolukhinaPhD1985vol1.pdf (15.2 Mb)
PDF
PolukhinaPhD1985vol2.pdf (23.2 Mb)
PDF
Downloadable Citations