The molecular beam maser employing quasi-optical resonators: oscillation behaviour and spectroscopic applications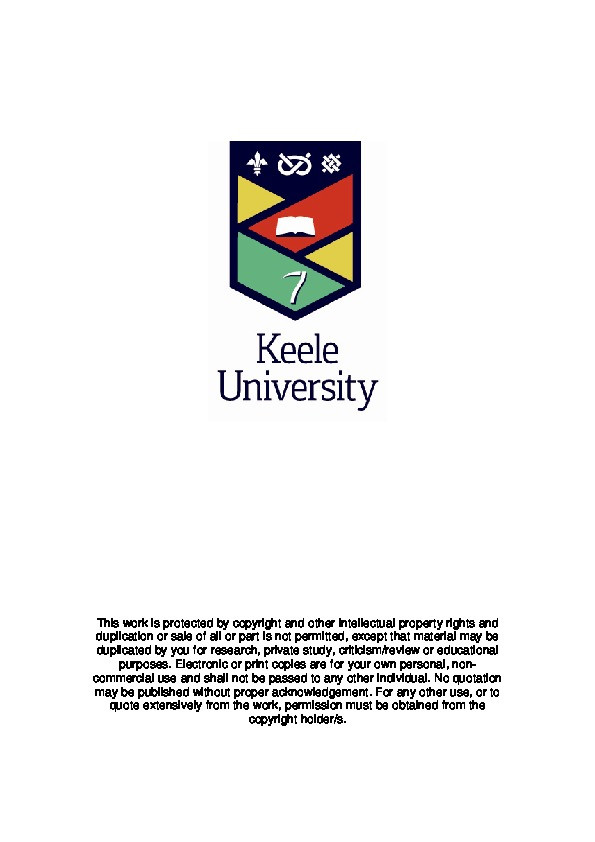 Abstract
The spectroscopic and oscillation properties of the molecular Beam maser, employing quasi-optical resonators are investigated. A new type of cavity, the roof-top resonator, is introduced for molecular beam work. The theoretical discussion reveals that it exhibits low diffraction losses at microwave frequencies. Its successful operation in conjunction with a single beam ammonia maser shows that the cavity is ideal for molecular beam spectroscopy in the cm-mm-wave spectral region.
Although the oscillation behaviour of the ammonia maser operated with disc resonators has been throughly investigated, very little has hitherto been known about the mode polarization properties of these resonators, especially at microwave frequencies. The employment of a new method of detection in the present work, facilitated the observation of the vectorial aspect of the maser oscillation. Such observations have led to the successful interpretation of unusual phenomena in the maser oscillation characteristics, for example, the drop in the amplitude of oscillation at high levels of excitation and the jumps in the frequency of oscillation while tuning the cavity through the molecular resonance. Investigation of the maser oscillation polarization also revealed some new effects directly linked to those previously observed in He-Ne lasers. These included oscillation polarization bistability and rotation of the plane of polarization In a weak axial magnetic field. These effects strongly influence the maser frequency stability and thus its applications as a frequency standard.
Finally, the isotropic properties of the disc resonator were exploited to enhance spectrometer sensitivity. This was done by the use of Faraday rotation as a basis for a new type of molecular beam maser spectrometer. An alternative method, employed detection of weak spectral lines via the low-noise elliptically polarized maser oscillation.
| | |
| --- | --- |
| Publication Date | Jan 1, 1981 |
Files
YassinPhD1981.pdf (21.1 Mb)
PDF
Downloadable Citations