Religious symbols in public spaces: the politics of regulation in England and France
Ibiši, Suzana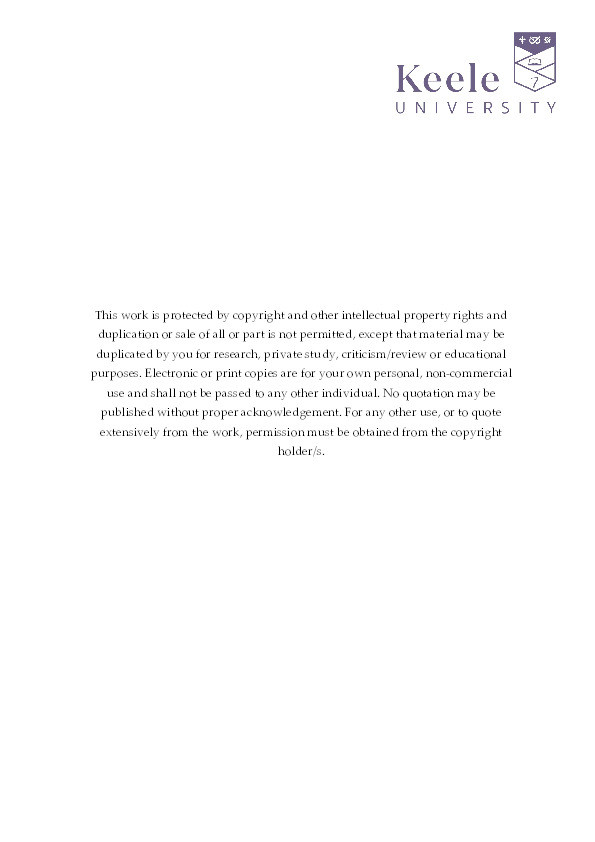 Authors
Contributors
Elisabeth Carter
Supervisor
Abstract
This thesis examines the regulations of religious symbols in public spaces in England and France. It contends that these cannot be understood just by reference to historical and cultural contexts, and argues they can only be more fully explained by the agency of actors involved in shaping them. The thesis first develops a novel framework to thoroughly map which symbols are regulated and where, the penalties for infringing the regulations, and the extent to which these are enforced. Then, it deploys a second framework that focuses on the actors to explore why the regulations in the two countries are the way they are.

The thesis finds significant differences in the regula!ons in the two countries, and argues that these are explained by different constella!ons of actors, and differences in the arguments that they have made. In England debates over religious symbols have been balanced between those who favour new regulations and those who do not, while in France they have been very one-sided. The debates in England have also included many different arguments about the place of religious symbols in public spaces, while in France they have been more focused on the threat that religious symbols are believed to pose to secularism and universalism. Moreover, while debates in England have mainly occurred amongst political elites, in France they have involved a wider range of actors. These differences underline the importance of agency, and do much to explain why significantly more regulations exist in France than in England.

The thesis contributes to understanding why regula!ons of religious symbols in the public space are the way they are in different countries, and offers a political science perspective to the topic, which to date has been lacking. It also makes an analytical and theoretical contribu!on by proposing alternative ways of exploring policy making.
| | |
| --- | --- |
| Thesis Type | Thesis |
| Publication Date | 2022-12 |
| Publicly Available Date | May 30, 2023 |
Files
IbisiPhD2022.pdf (1.8 Mb)
PDF
Downloadable Citations