Some studies of vibrational relaxation using a shock tube
Gutteridge, Ronald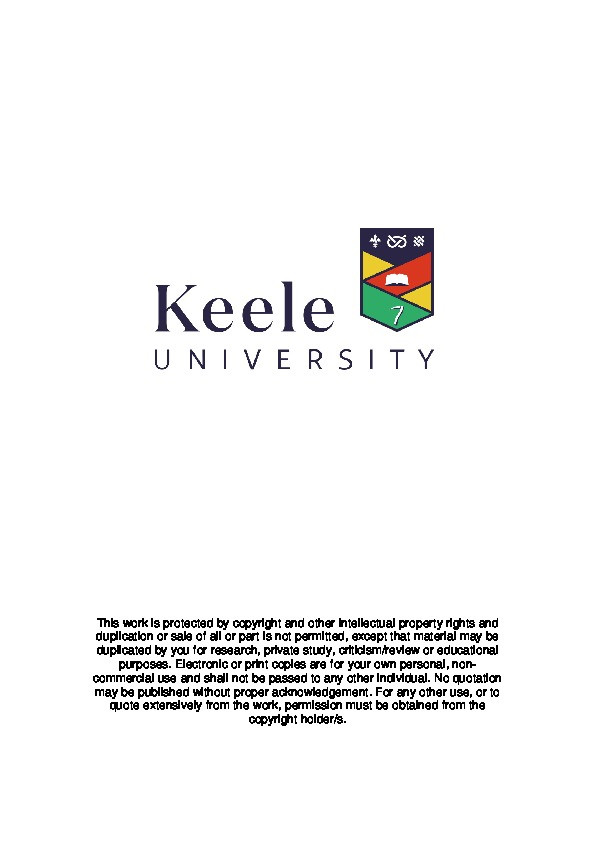 Authors
Abstract
The vibrational relaxation of HCl, HBr, HI or DCl has been studied either as a pure gas or in mixtures with argon, nitrogen or carbon monoxide. Infrared radiation from the second or third vibrational levels was used to follow the relaxation process.
Measurements on pure HCl and HBr only allowed upper limits for the Napier times to be given because of the rapidity with which vibrational energy is taken up. A lower limit for the Napier time of HCl was obtained by diluting it with argon. Collisions of argon with HCl were assumed to be completely ineffective in causing T~V energy transfer. Subsequently published values fell within the range obtained (0.2 - 0.6 atm s at 1850 K).
Dilution of HCl by nitrogen was only moderately effective in slowing down the rate of relaxation. Analysis showed that the Napier time for the V~V process is about 50 times longer than that for the T,R~V process in pure HCl. The value agrees with the recently published Napier time for the N2/HI system.
For mixtures of hydrogen halides with CO, emission from the predominant component, CO, was monitored. Even with small amounts of halide, the relaxation was considerably faster than that of pure CO. The measurements, analysed using the equations of Bauer, showed that the V~V and T,R(CO)~V(halide) processes were approximately equally efficient. Limiting values of these rate constants were set for CO/HCl, CO/HBr, CO/HI and CO/DCl systems. They indicate that the smaller the energy difference, the faster the rate for v~v energy exchange.
All the measurements are compared with theoretical predictions for the systems. The Napier times for pure HCl and HBr agree with the predictions of the Moore theory better than with those of SSH and support the idea of R~V energy transfer being important for molecules containing hydrogen.
For mixtures of halide with CO, the rates of vibrational energy exchange are predicted moderately well by the SSH near resonance theory. However values of THCl-CO are poorly predicted by both theories for they both neglect the rotation of the activated molecules.
| | |
| --- | --- |
| Publication Date | Sep 1, 1972 |
Files
GutteridgePhD1972.pdf (11 Mb)
PDF
Downloadable Citations