Study on automatic citation screening in systematic reviews: reporting, reproducibility and complexity
Olorisade, Babatunde Kazeem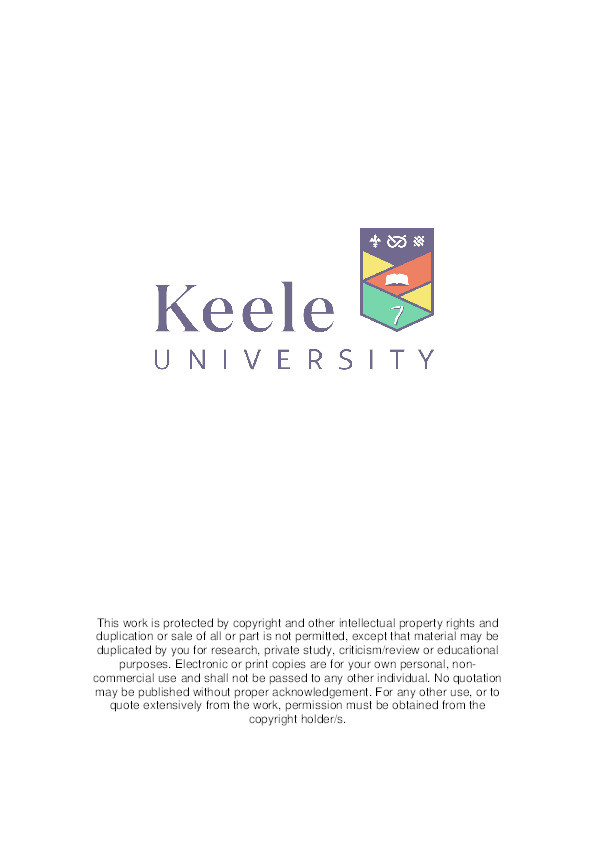 Authors
Babatunde Kazeem Olorisade
Abstract
Background: Challenges in the conduct of systematic reviews have led to research into and development of support tools targeting the process or specific stages. There is a growing body of research into the use of text mining methods for citation screening support. However, these studies are reported with insufficient details to support reproducibility and technical comprehensibility of the models.
Aim: To investigate transparency in the reporting of citation screening in systematic reviews particularly as it relates to reproducibility and technical comprehensibility of the models.
Method: A literature review was conducted to investigate the methods being used for citation screening support and the type of information reported about them. Consequently, a reproducibility assessment of studies was undertaken to systematically assess the level of reproducibility of the studies and the factors responsible. This was followed by two studies to investigate the structural complexity of the models being used. A text mining based tool was developed to support citation screening and tool support research.
Results: The review showed a growing body of research but a lack of technical information about models and reproducibility enabling information. The reproducibility assessment identified information essential to study reproduction and suggested a checklist. The complexity assessment and feature enrichment studies reinforced the need for complexity related information in study reports. The citation screening tool demonstrated how a tool can be useful for both practice and research.
Conclusions: Research into text mining based tool support for citation screening in systematic reviews is growing. The field has not experienced much independent validation. It is anticipated that more transparency in studies will increase reproducibility and in-depth understanding leading to the maturation of the field. The citation screen tool presented aims to support research transparency, reproducibility and timely evolution of sustainable tools.
| | |
| --- | --- |
| Publication Date | Jan 1, 2019 |
Files
OlorisadePhD2019.pdf (26.8 Mb)
PDF
Downloadable Citations