Investigations into the synthesis of heterocyclic compounds with biological applications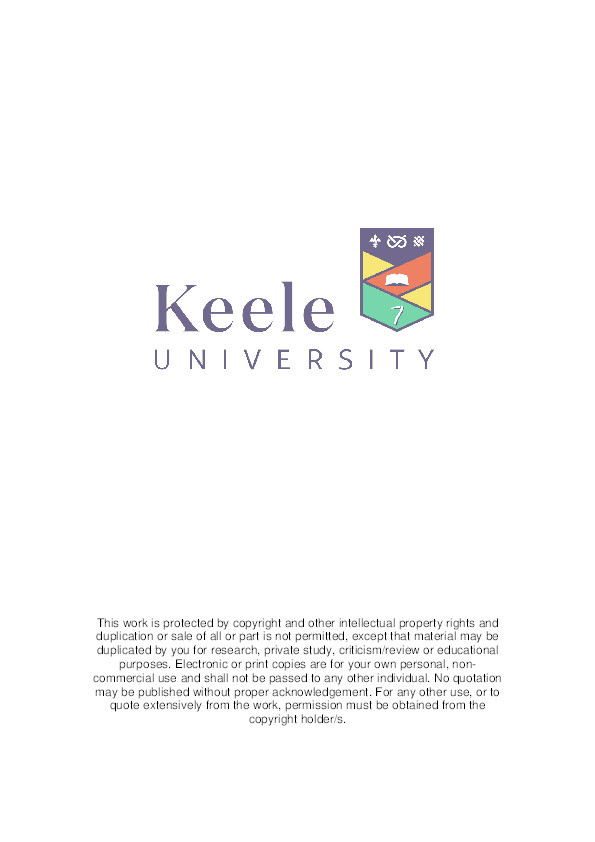 Abstract
There is a growing body of literature that recognises the importance of tandem reactions, where a number of transformations are carried out in a one-pot process. Such reactions offer considerable benefits such as: a reduction in time, and the sequence of synthetic processes that subsequently improve in efficiency. Particularly useful is the one-pot cascade of transforming alcohols to alkenes using an Oxidation-Wittig sequence. Although, the Wittig reaction is a dominant and powerful olefination method, sometimes the isolation of, instability of, toxicity of, or volatility of the carbonyl compounds that are applied in a Wittig reaction is limiting. However, a tandem oxidation processes (TOP) in the presence of a number of oxidants can be employed to overcome these shortcomings. Herein, a variety of starting materials were used to construct six and five membered rings that possibly could be annulated later.

Chapter 2 describes the attempted development of novel methodology for the construction of carbon-carbon bonds from diols in two routes. Firstly, a domino oxidation-Wittig olefination reaction was attempted to convert diols into extended alkene products through reacting with different ylides. The electrocyclisation of those alkenes (trienes) has been examined using thermal and microwave irradiation. In the second route, work on the intramolecular annulation of alkenes via 6p-electrocyclisation and then oxidation is described. No ring closure was observed under thermal or photochemical promotion of the 6p-electrocyclisation.

The attempted application of acid-catalysed Nazarov reaction of divinyl ketones and TOP reaction of diol is described in Chapter 3 using divinyl ketone 302 and dihydroxyacetone 294 as key intermediates but only limited success was achieved. The Nazarov cyclisation could not be promoted on the TOP derivatives obtained.

Chapter 4 explores the development of tandem oxidation/Diels-Alder reactions through potential inter- or intra-molecular Diels-Alder reactions. Firstly, two alcohols were used for the synthesis allyl and homo allyl esters via TOP reaction of cinnamyl alcohol and cyclohexenmethanol. Secondly, six vicinal diols and diketones were examined under the same conditions to synthesise dienes that might act as dienophiles. Unfortunately, no success was achieved.
The final chapter, describes the successful preparation, via Pictet-Spengler cyclisation, and evaluation of a number of novel 1,2,3,4-tetrahydro-ß-carbolines that have anti-malarial activity. Although active, the compounds prepared did not show any significant increase in the growth inhibitory activity of compared to the existing collections, but they did successfully confirm the SAR model proposed.
| | |
| --- | --- |
| Publication Date | Oct 1, 2018 |
Files
AbidPhD2018.pdf (15 Mb)
PDF
Downloadable Citations